Our Mission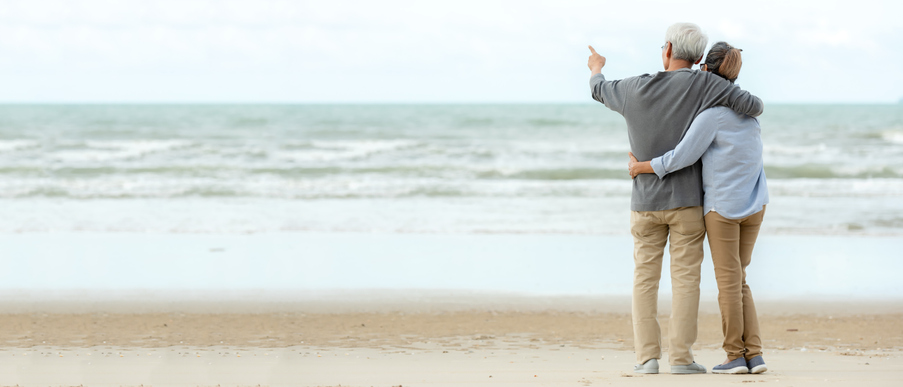 At Tripp Wealth Solutions, we are dedicated to maintaining the highest standards of professionalism and integrity throughout our relationship with you, our client.
Our mission is to get to know and understand your specific needs, wants, and goals for both the short and the long-term. We want to help you develop, implement, and monitor a custom-tailored strategy that is designed to address your individual situation.
We strive to provide you with only the highest quality information, products, and services to help you reach your goals.